Date:
Fri, 05/05/2017 - 12:21
Spring into Art!
After a dreary winter, we're ready for spring. We've found a few activities and exhibits that may very well lift your spirits!
Phulkari: The Embroidered Textiles of Punjab from the Jill and Sheldon Bonovitz Collection
The latest exhibit at the Philadelphia Museum of Art explores phulkari, meaning "flower work," which are ornately embroidered textiles from Punjab, India. These pieces are traditionally hand stitched by women to be worn at special occasions. Witness the precise work and beautiful designs that have been created. The exhibit is currently open and runs until July 9th.
Collective Design Fair 2017
Looking for a fun craft weekend in New York City? The Collective Design Fair invites international artists to present their work and partake in a discourse on modern and contemporary art and design. This includes educational programs highlighting the creative process and current trends as well as curator-led tours. This year the Wexler Gallery from Philadelphia will participate! The Fair will take place from May 3 through May 7 at the Skylight Clarkson Square in New York City.
First Friday
First Friday is a Philly favorite all year long! Occurring on the First Friday evening of every month, the galleries of Old City open their doors to all. This free event allows people to relax, eat, and enjoy art featured in local galleries. First Friday activities run from 5pm - 8pm. A few can't miss exhibits are featured below.
"Elemental" is a current exhibit at the Lacey & Phillips Gallery in collaboration with InLiquid, a local nonprofit dedicated to expanding and promoting visual culture. The featured artists have taken inspiration from the four elements: water, earth, fire, and air. You can see "Elemental" now until May 27.
"Small Favors: Think Inside the Box" is an exhibit at The Center for Art in Wood in collaboration with The Clay Studio. The exhibition has challenged new and experienced artists to produce a piece of work that will fit within a 4-inch acrylic cube. Over the past 10 years, thousands of artists have participated in this boundary challenge, and have created some truly amazing small-scale sculptures. "Small Favors" runs through May 27.
The Snyderman-Works Galleries presents Mediations, which features three artists who have created their "own language by allowing time and repetition to dictate the movement of each piece." Artists SaraNoa Mark, Samantha Mitchell, and Rowland Ricketts will display not only their finished product, but the steps and processes it took to make each work. Mediations runs now through May 13.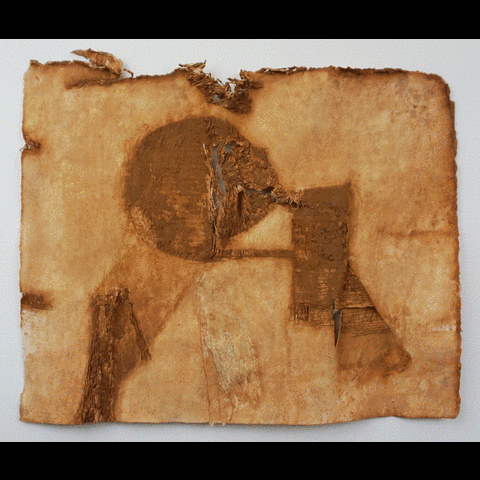 Surface Forms
Are you a fan of textiles and design? Check out Surface Forms at the Fabrics Workshop and Museum. Explore the vibrant work of high school, college, graduate, and post-graduate students who have taken part in The Apprentice Training Program over the past three years. Surface Forms is on display now through June 25.
Let's Make! Intro to Wheel Throwing
Do you like creating things with your hands? Have you ever wanted to learn to use a potter's wheel? Head over to one of The Clay Studio's Saturday workshops "Let's Make! Intro to Wheel Throwing!" and spend the afternoon learning to throw clay and create your own item that will be fired and processed. No experience necessary; all materials are provided. Just show up ready to work!
Make sure to follow us on Facebook, Twitter, and Instagram to learn more about happenings in the Philadelphia area.